2 BENEFITS OF SELLING YOUR VEHICLE TO HGRÉGOIRE
1
YOU'LL ALWAYS GET
A FAIR PRICE
Confidence is built both by selling and buying a vehicle. HGregoire is committed to offering you the best price for your car. We are renowned in the market for being just and fair; we pride ourselves in this approach each and every time you do business with us. Our offer is valid for 45 days or 1000 kilometres. You'll have the time to make your decision.
2
YOU DON'T NEED TO BUY FROM US
Yes, you read correctly. You can sell HGregoire your vehicle without having to buy one from us. You don't like your car anymore? You need to get rid of it? Whatever the reason, we'll buy your vehicle at a fair price.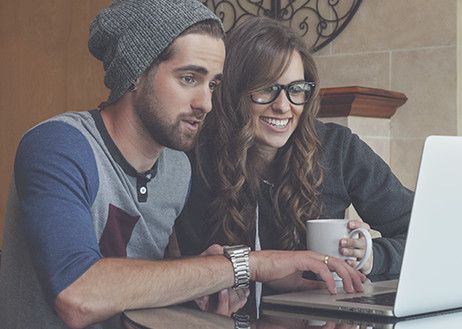 SELL US YOUR CAR
YOU DON'T WANT IT ANYMORE? WE DO!
Regardless of the make, model or year, and even if the color is from another era or the carpets are pretty much done for, we are interested in your vehicle. For people like us who love cars, every car has a price!
ALWAYS GET A FAIR PRICE
Our appraisers evaluate each vehicle at its fair value. Visit one of our locations today to get your vehicle appraised. It will only take a few minutes and you will receive a written offer—at a fair price and with no need to haggle.